SFJAZZ Outfits High School All-Star Band With JazzDeck
Each member of the award-winning SFJAZZ High School All-Stars now owns a JazzDeck. Thank you to Erin Putnam, Ensemble Coordinator at SFJAZZ, for outfitting each member of the band with their own "textbook in a box." J-A-Double-Z!!!
At the 2014 NextGen Monterey Jazz Festival SFJAZZ All-Stars lead trumpet player, Scott Bell, spent a few hours with JazzDeck in his hotel room had this to say, "Wow. You know what? This was actually really helpful. It organizes things and has already helped me make sense of a lot of things I didn't quite get before. It's awesome. I love it."
Who are the SFJAJJ High School All-Stars?
"Directed by esteemed educator and performer Paul Contos, the SFJAZZ High School All-Stars Orchestra comprises 26 of the finest young Bay Area jazz musicians, selected annually by competitive audition. The ensemble has appeared at the San Francisco Jazz Festival, SFJAZZ Spring Season, Jazz at Lincoln Center's Essentially Ellington Competition, Monterey Next Generation Jazz Festival, the Jazz Education Network Conference, and at concerts in top professional jazz clubs, festivals, museums, and community arts centers throughout California. Ensemble members enjoy regular workshops, master classes and mentoring sessions with leading artists, such as members of the SFJAZZ Collective, Terence Blanchard, Yusef Lateef, and Vijay Iyer."
SFJAZZ All-Stars are the jazz improvisation masters of tomorrow (Photo: Scott Chernis)
If you are a music student in the San Francisco Bay Area, learn your instrument, listen to the greats, learns how to solo and definitely do your best to be a part of this amazing group. Links to audition info below. Good luck!
Click for SFJAZZ High School All-Stars Audition Info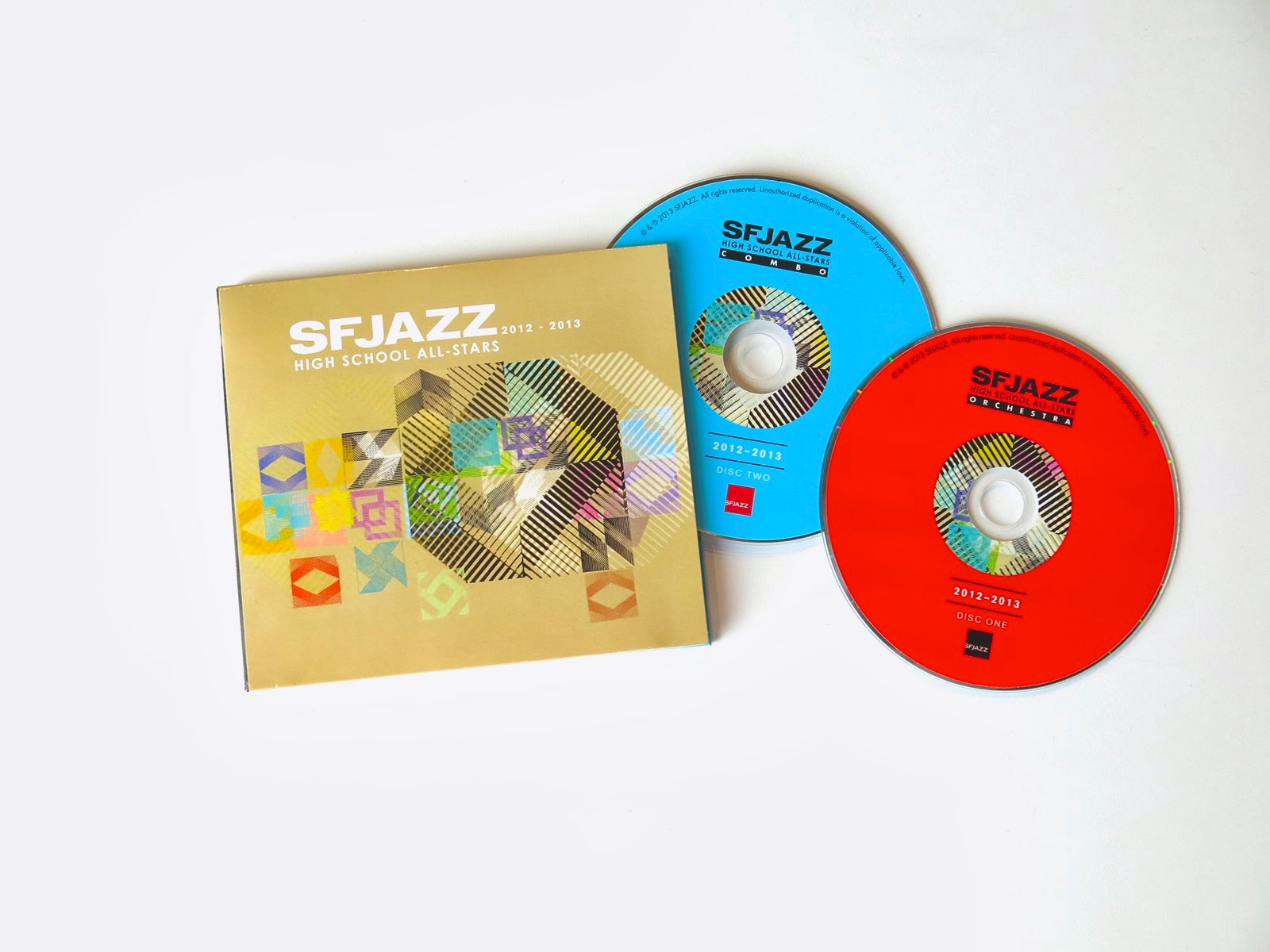 Check out the challenging charts and advanced jazz improvisation of the SFJAZZ HSAS Big Band
It's always a joy to hear kids who know how to play jazz. Thankfully, many of these players will be on recordings for years to come!